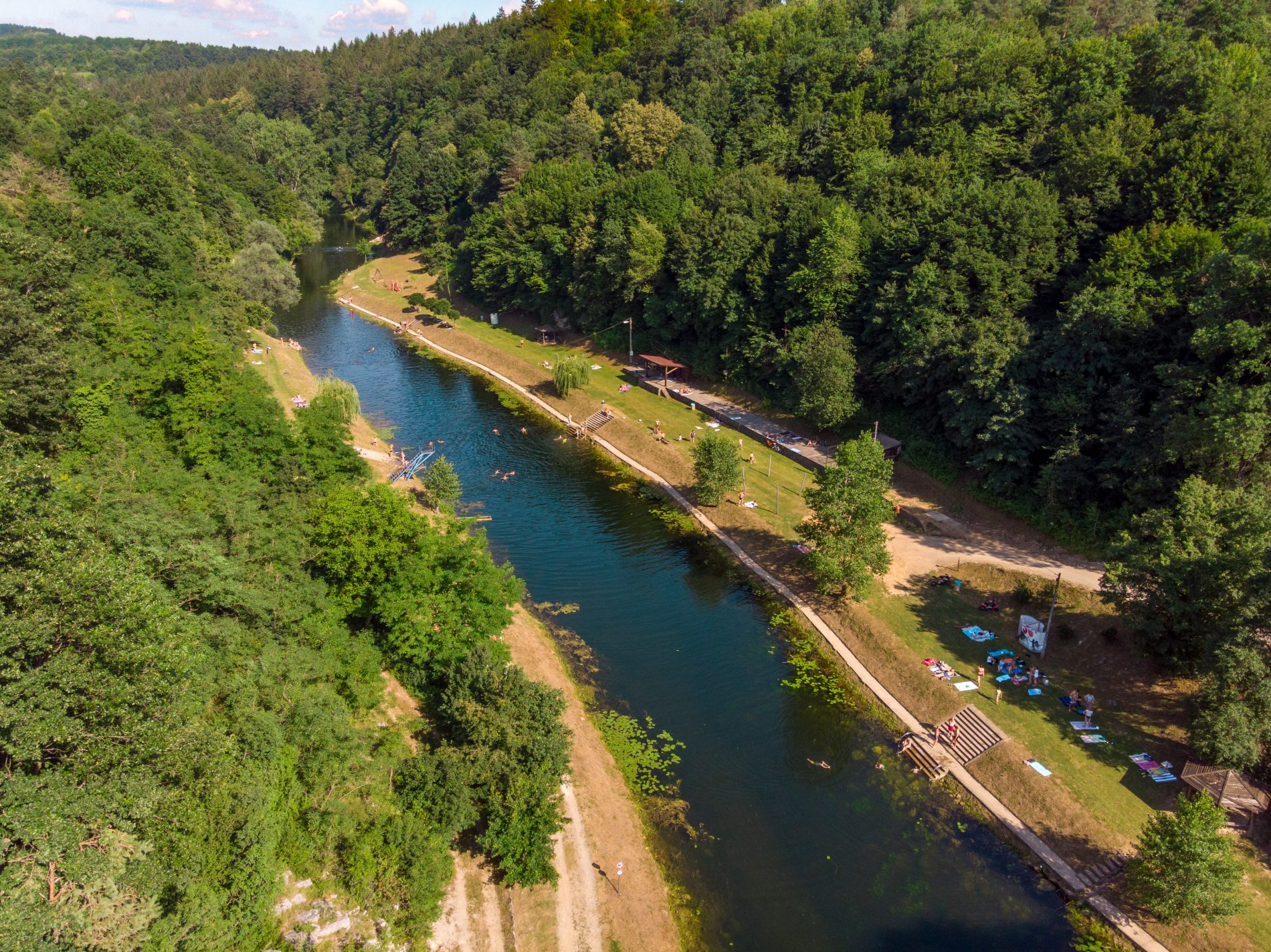 Clear and green
River Korana, dazzling and clear, is another one of our area's treasures!
In the summer, the river Korana is a swimmer's paradise, reaching an incredible temperature of 28C! The swimming area in Rastoke beneath the famous Slunj bridge, calls for you with its sounds and colors when you glance at it from your hot car aching for a refreshment!
Whether you have had a hard and stressful work week or if you do not spend enough time with your loved ones, escape! – to the untouched nature, release the stress, take a break in a relaxing environment, get away for a romantic weekend, take a swim at the public charming bathing resort or hide in many hidden strands and green leaved copses, from eyes and voices, sunbathe, read, do sports or make love, because Korana has it all and more.
Tourist center "Mirjana Rastoke", with its rich various activity offers, gastronomy and accommodation, presents a perfect solution for a perfect vacation for You!
Take advantage of our offers and experience unforgettablle moments!