Explore the full range of our services
Mirjana Rastoke Hotel
Find us in the heart of Croatia
"Mirjana – Rastoke" hotel will accommodate you in 58 modern and elegannt rooms, as well as 4 premium suites..
 Active Adventure agency activities

You can experience various other activities during your stay
Enjoy nature's beauty, visit cultural and historical sites, explore a hiking trail or two and much much more…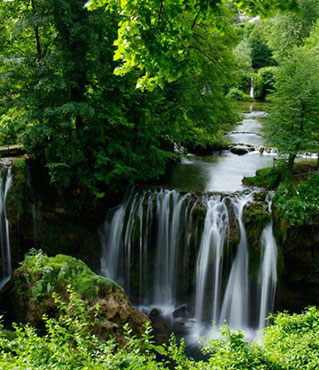 Rastoke
The water pearl of Croatia that causes awe over the beauty of nature and leaves you breathless, only a few minutes away.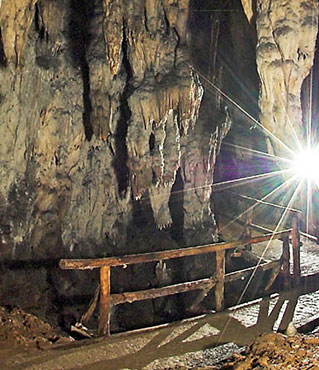 You will experience unforgettable moments enjoying the impressive beauty of the underground world, formed by nature for thousand of years.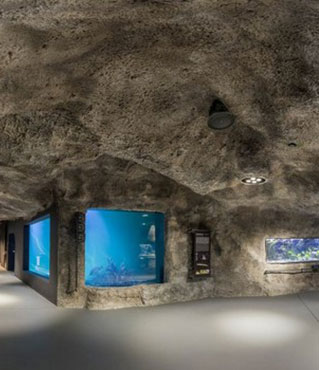 The aquarium represents the flora and fauna of Croatian rivers and lakes, its geological history, traditional culture and history of the Karlovac four river basin.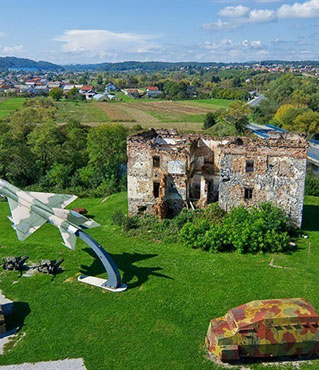 At the museum, which is outdoor, are the resources of combat techniques from the collection of weapons and military vehicles placed.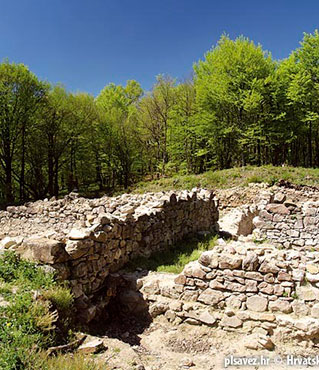 At only 30 drive minutes from our tourist center is located the hill Petrova Gora, which is rich in historical sites and hiking trails.
Other offer within the tourist center Mirjana&Rastoke
Explore the full range of our services

Active Adventure agency activities

You can experience various other activities during your stay
Visit
Enjoy nature's beauty, visit cultural and historical sites, explore a hiking trail or two and much much more…
Other offer within the tourist center Mirjana&Rastoke