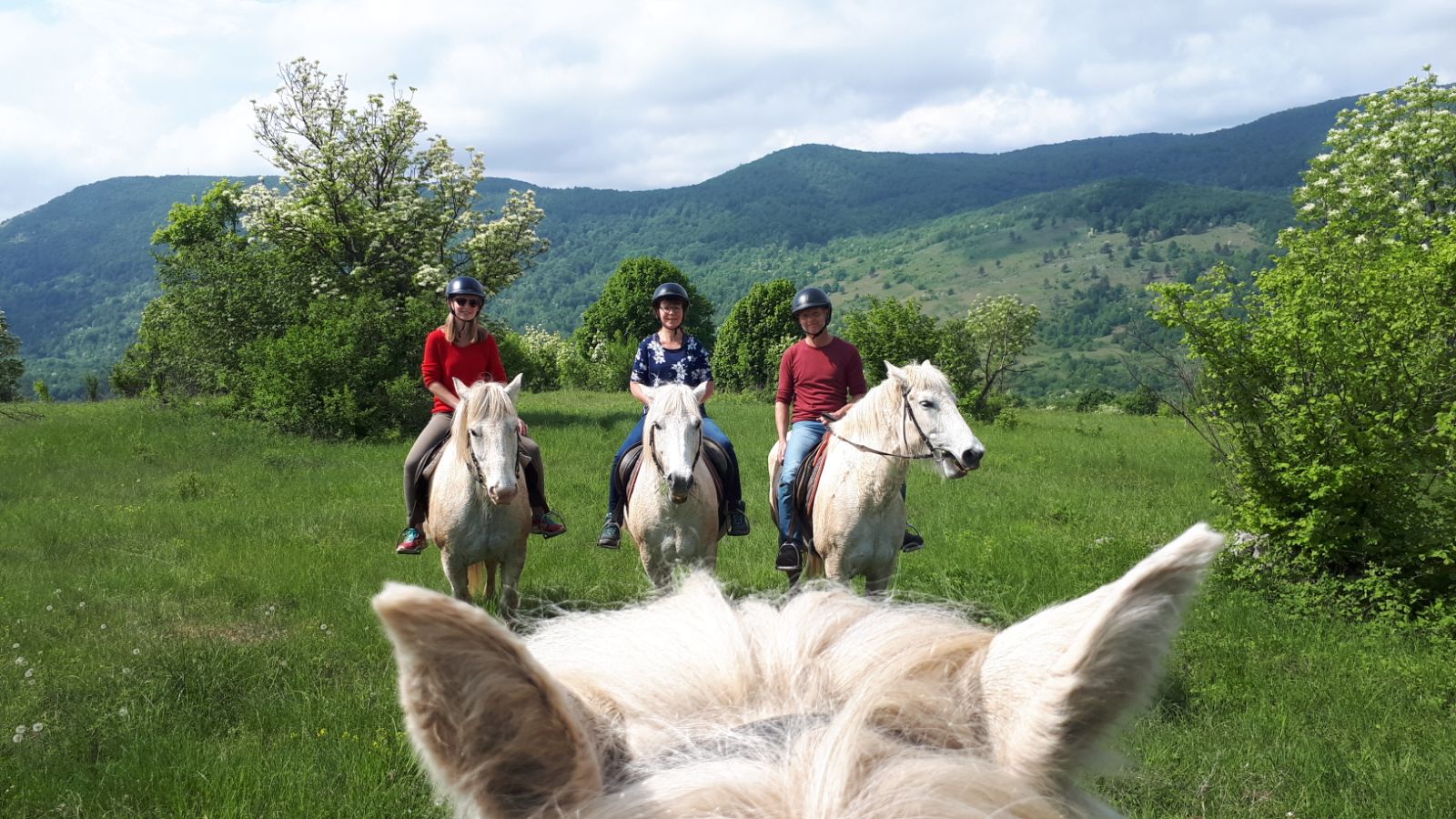 Immerse yourself completely with the nature, see all of its beauty while riding that beautiful animal – the horse.
Start a new adventure at one of the nearby ranches where the beginner's riding schools and daily excursions in nature accompanied by guides are held!
Choose something from this offer, spend a day with this lovely, tame animal and enjoy the beautiful nature.
For more information, please send us an inquiry!