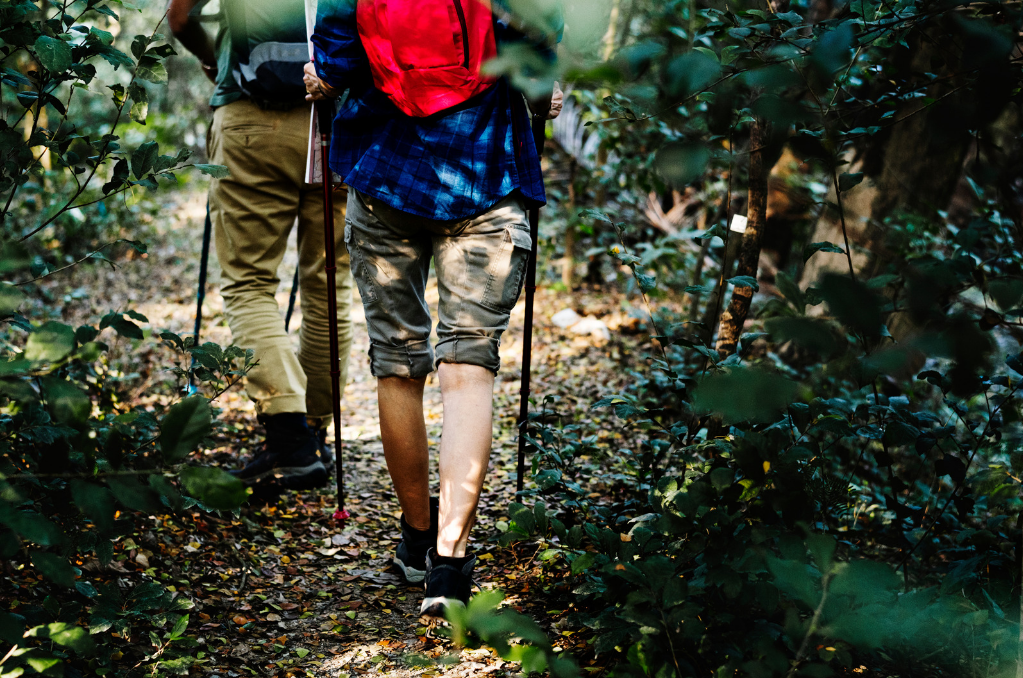 Slunj is a small place where you can explore hidden beauty of  interesting sights and is there any better and more exciting way to discover that place then through a healthy and active vacation?
Slunj and Rastoke are ideal for nordic walking and hiking which allows you to enjoy in untouched play of nature throught many different routes and pats that are more then 70 km long.
While hiking you can experience the beauty of stunning waterfalls of Korana and Mrežnica river
you can discover untouched source of Slunjčica river, famous for its stunning turquouise and blue colours.
Except discovering the nature, there is many cultural sights very interesting to explore.
You can catch a sight of old traditional watermills and rustical houses in Rastoke and visit a birthplace of the first Croatian Olympian winner or you can just stop a little bit by old town Slovin, from the age of famous Frankopan family where  you can also see how does magnificient Napolenon's magazine looks like.
All mentioned places are closed to each other and all you need is a small exploring map and the adventure begins!